Start Your Own Transportation Business!
Ever thought of starting your own transportation business? With the largest bus and limo network in North America, Shofur can get your business running in no time. Ask about our franchise or licensing opportunities.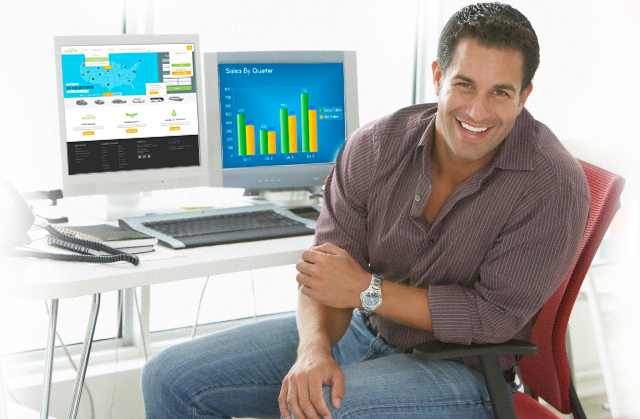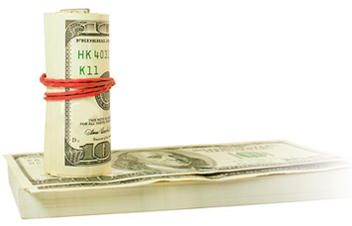 What Are The Startup Fees?
If you already have a fleet of vehicles it won't cost anything out of pocket to get started! However, if you're starting without any vehicles then it will require financing. Please give us a call in either scenario, we will analyze your market and see what is the best fit for you!