About Us
Shofur provides global luxury transportation while simplifying the reservation and customer service process, to make your experience as efficient as possible.

What Is Shofur?
Shofur is global company giving you access to luxury chauffeured transportation around the clock. We currently service over 120 locations across the United States, Canada, and the EU. Our reservation specialists are on call 24 hours a day, 7 days a week, 365 days a year, to make your experience as smooth as possible.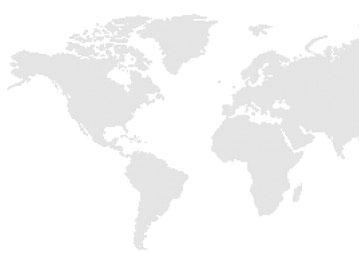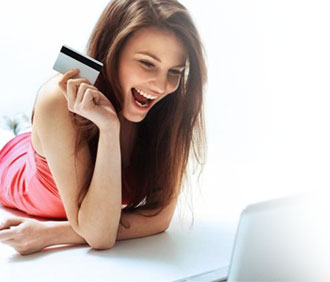 What Are The Rates & How Do I Pay?
Rates vary depending on your choice of vehicle, location and availability. To get a price either fill out the Get A Quote form online or give one of our agents a call
24/7 at 1-800-436-8719.
Can I Make Changes To My
Reservation After I Pay?
If you have paid and would like to make a slight change then please call a reservation specialist and we will be able to assist you with most changes. As long as there is availability you can also switch limos. Our reservation specialists work around the clock to provide you with first-rate customer service.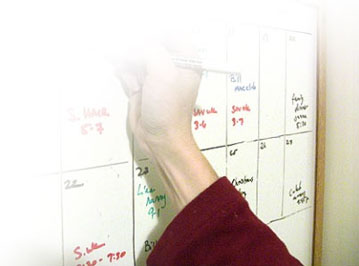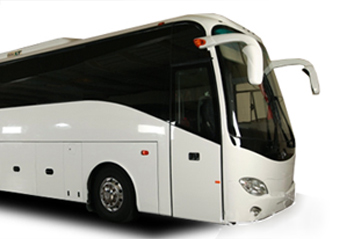 What Kind Of Buses / Vehicles
Does Shofur Offer?
Although some cities have a larger selection, every town will give you access to Charter Buses, Mini Buses, Luxury Shuttles, Limo Buses and SUVs. If there is a certain bus or vehicle that you're looking for please call us 24/7.
What About Safety?
Shofur maintains the highest safety standards worldwide. We check that all drivers for bus services affiliated with Shofur undergo background investigations and are all licensed and experienced chauffeurs.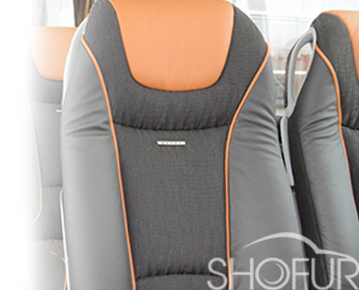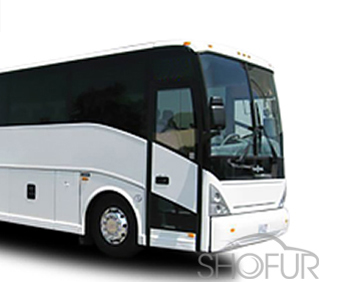 Can You Provide Any Convenience
If I Am A Frequent Traveler?
By registering with us you will have a unique profile which we will bring up every time you book a limo or any other vehicle. Over time your preferences will be stored and you will save time with the convenience of not having to repeat your payment options or home address each time. To register either give us a call 24/7 or register online to get a unique user profile.